#1 Painter in Thane
If you are looking for the Best Painter in Thane, then your search ends here. We provide the most reliable and professional Painter services in the city. So if you are looking for the best painting service in Mumbai, contact us today and let us help you create the perfect look for your home or office.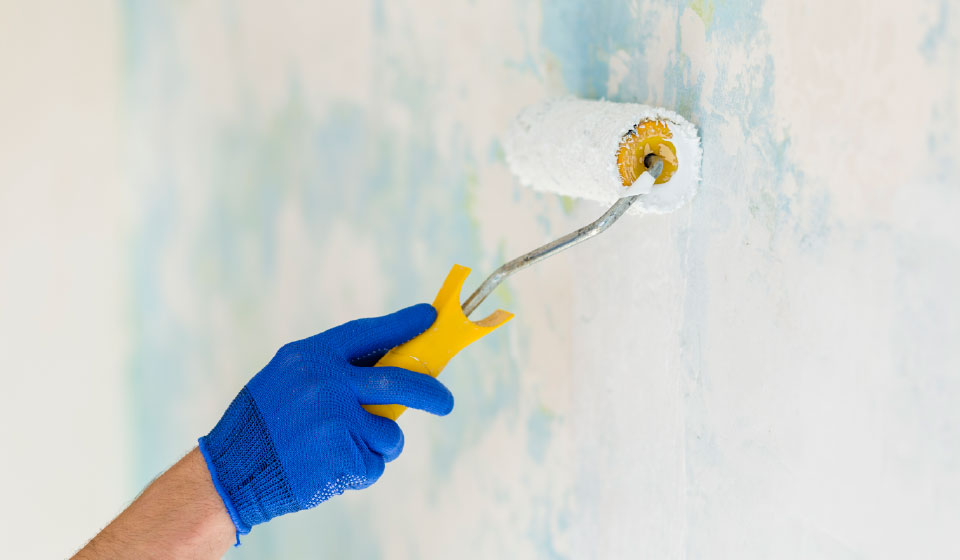 Mumbai Painters
Mumbai Painter offers a wide range of services that include interior and exterior painting, wallpapering, special effects and finishes, and more. The company is also capable of providing custom painting services to meet the specific needs of its customers. The painters are highly skilled and experienced in both traditional and modern painting techniques. They use only the best quality paints, finishes, and materials, ensuring that their projects look great and last for many years.
List down special services you offer on occasions like weddings, etc.
Interior Painting
Interior painting helps to protect your walls from damage, making it an important part of home maintenance.
Exterior Painting
Exterior painting includes the walls, doors, windows, and trim of the structure.
False Ceiling
It is used to reduce the height of a room, to hide exposed piping and wiring or to reduce noise levels.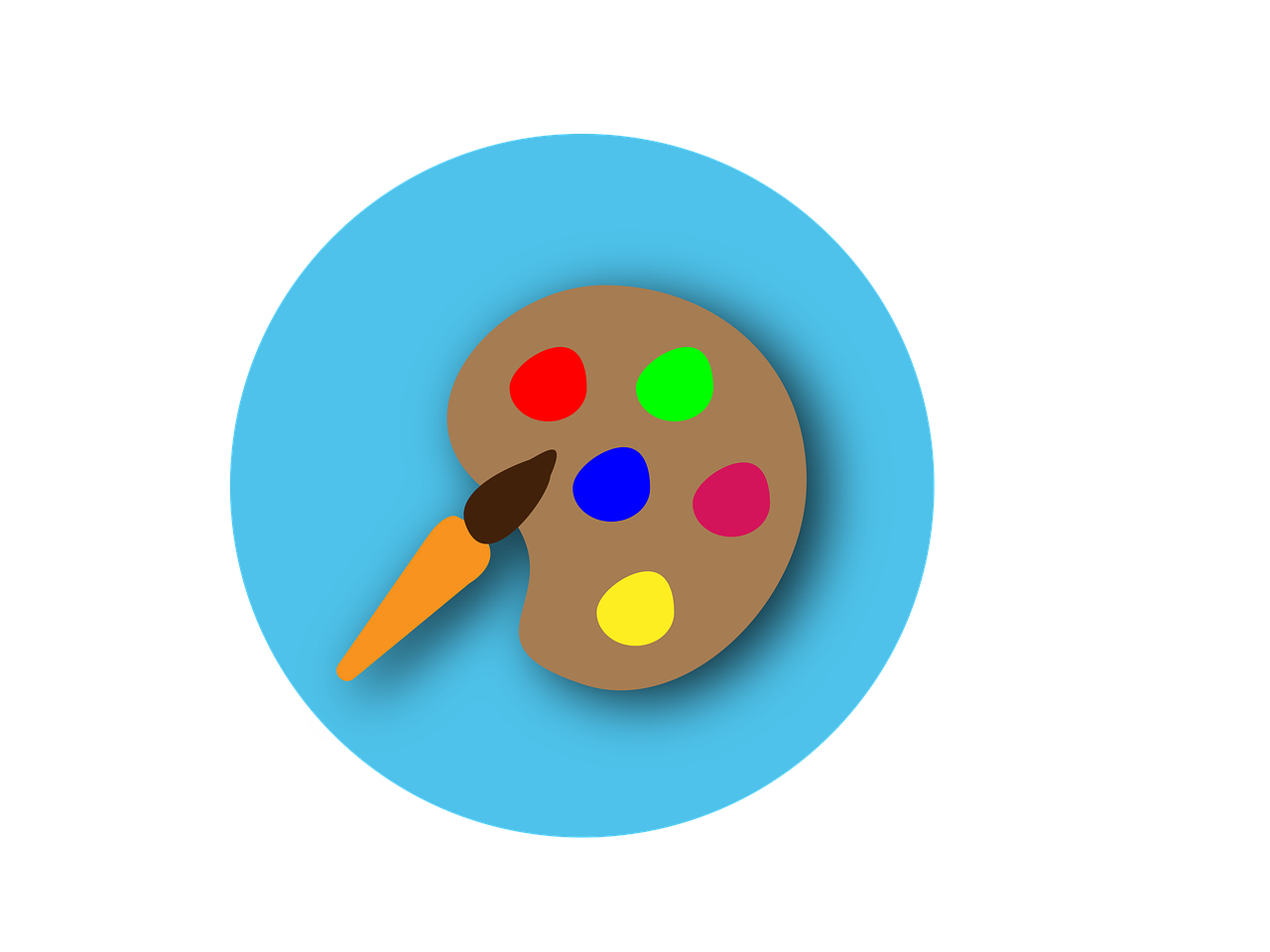 Wood Polishing
Wood Polishing is used to improve the appearance of furniture, cabinets, trim, and other wooden surfaces.
Book Your Appointment Now And Get 10% Off
Awesome Monsoon Sale - 10% OFF On All Professional Painters Services.
Book A Free Site Visit
Get a Detailed Quote
Have all your questions answered, get right prices for your wall painting
Interior Painting Cost (Re-Painting)
If you've been using distemper, it's probably high time you shifted to Tractor Emulsion. This variant gives your walls a better finish,
It is semi washable and offers excellent stain resistance, offers a rich satin finish that is bound to give walls a grand look.
Give your walls a silky glowing appearance with an exquisite emulsion paint that provides a luxurious finish.
Royale Matt is the best matt finish available in the market. When applied on walls, it provides a smooth matt finish,
Looking For The Best Painting Service For Your Next Wall Painting Project?
Pretty Walls Happy Customers
Best Wall Painting Service in Thane Mumbai
Serving best Wall Painting in Mumbai since 1995
Let's talk about your painting needs, we are available on call everyday around the week. Talk to one of our wall painting experts in Mumbai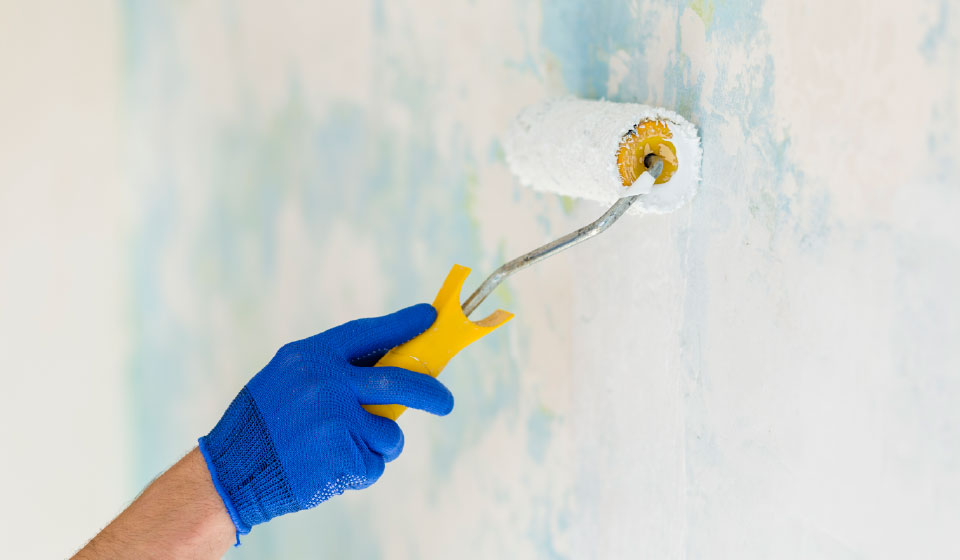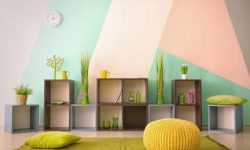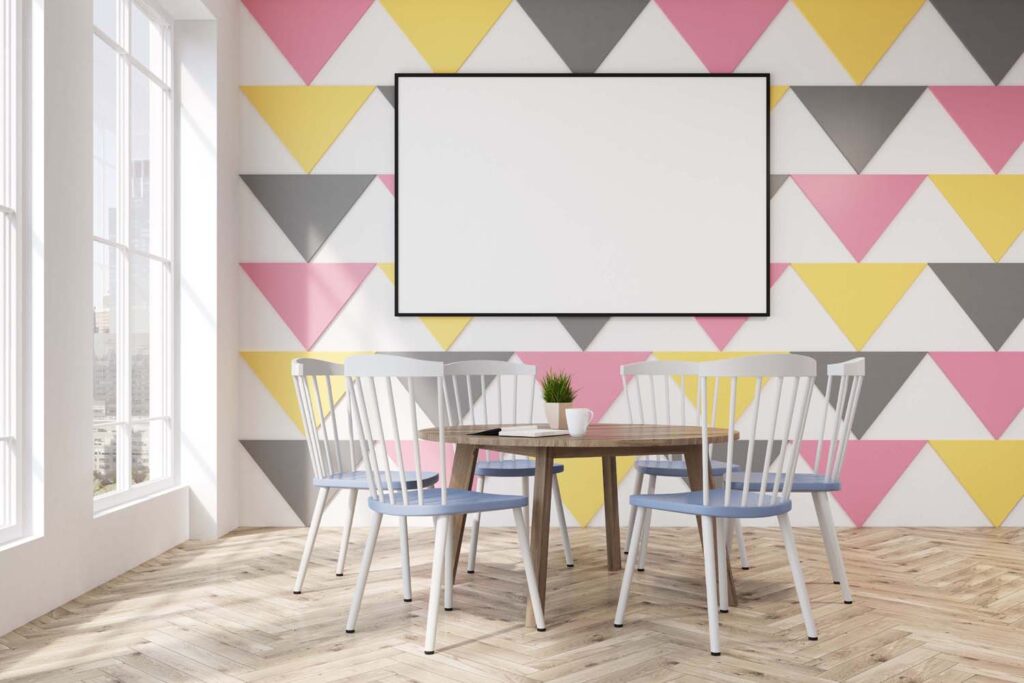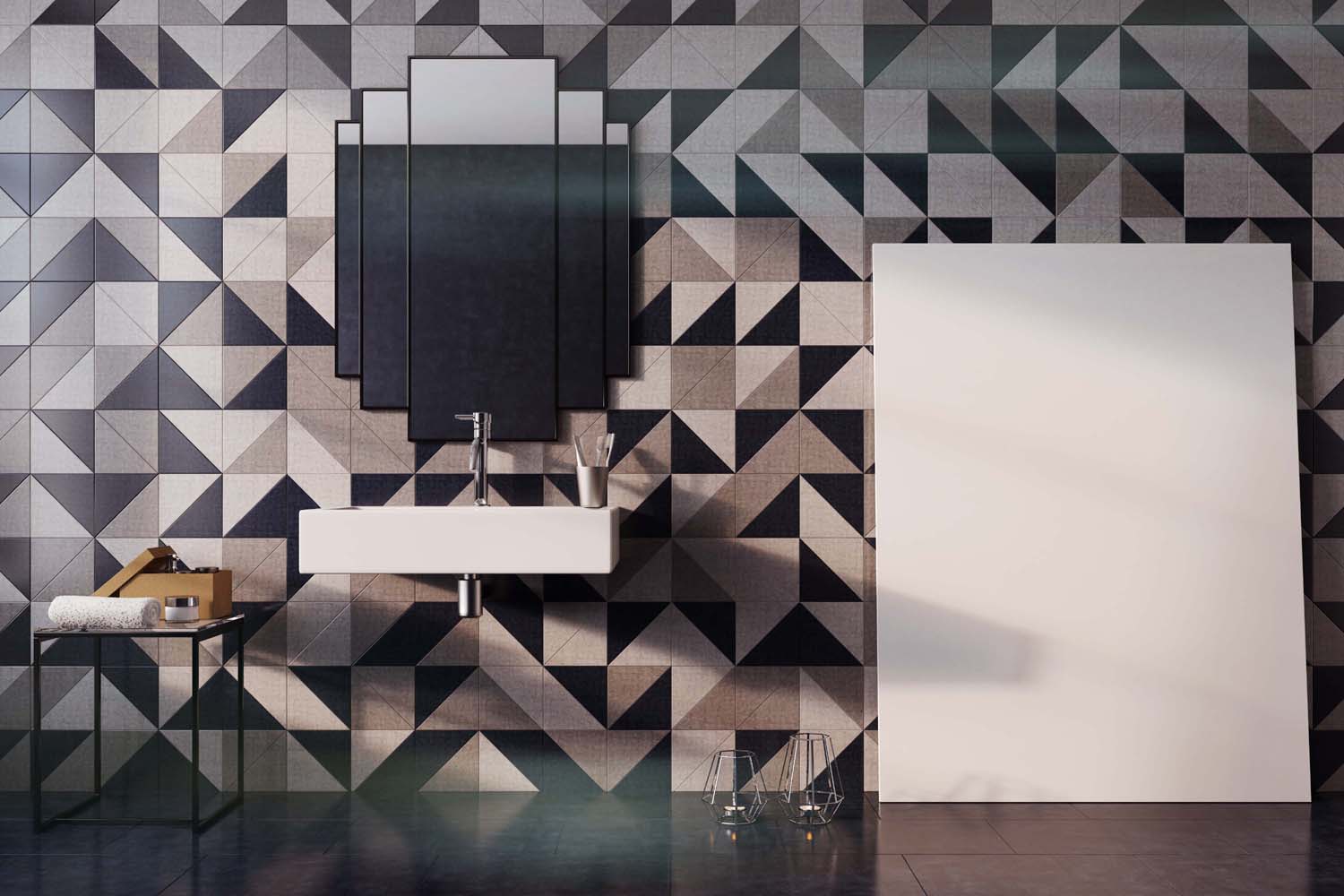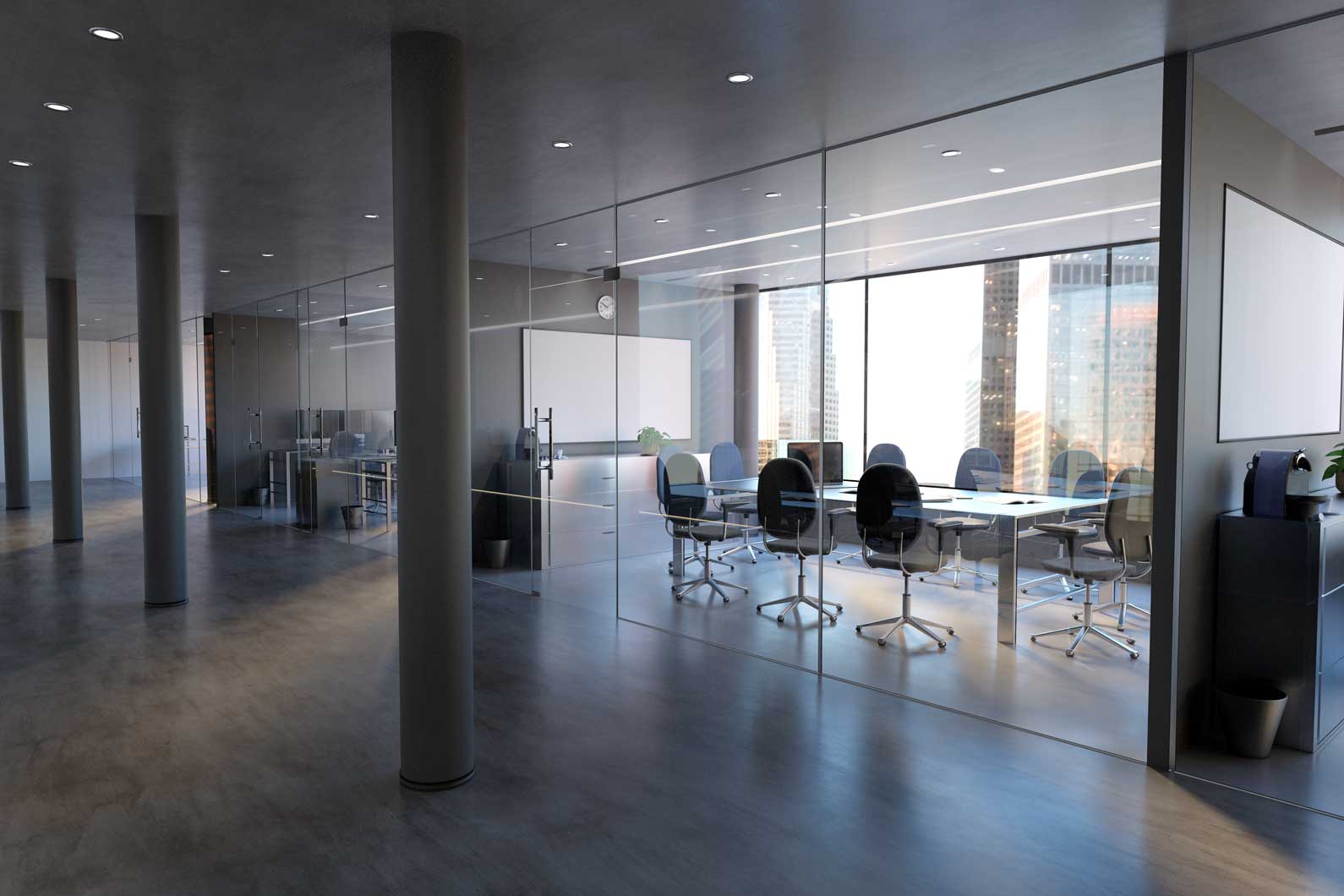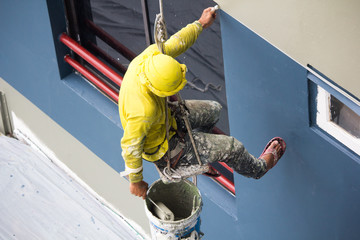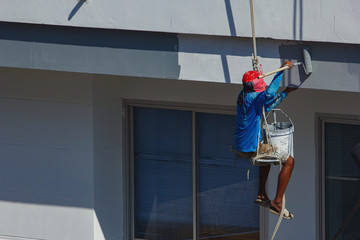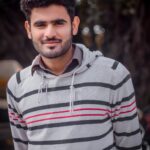 Mumbai painter have done extremely good job, professional work, on time .. they have done good painting to our home and my home looks very elegant and beautiful.